2020 Activity Schedule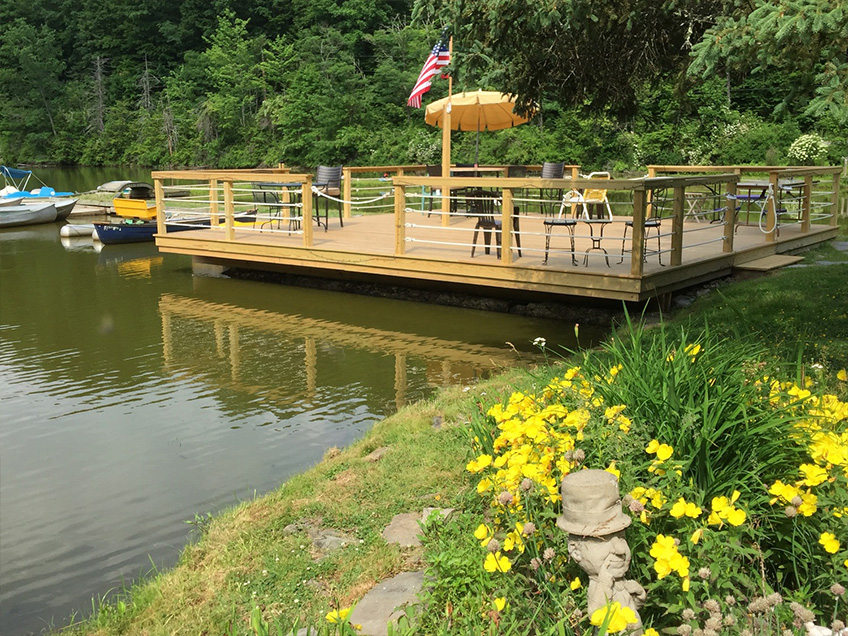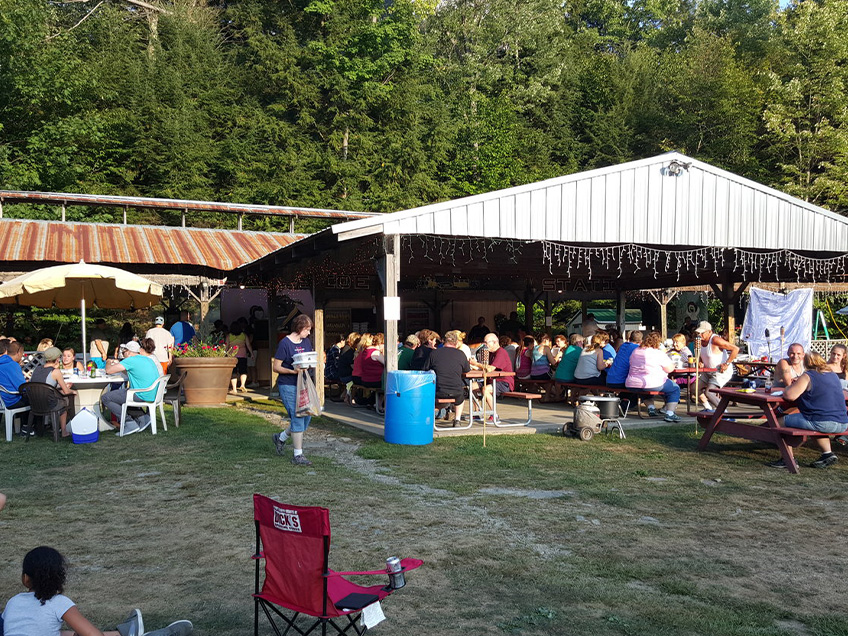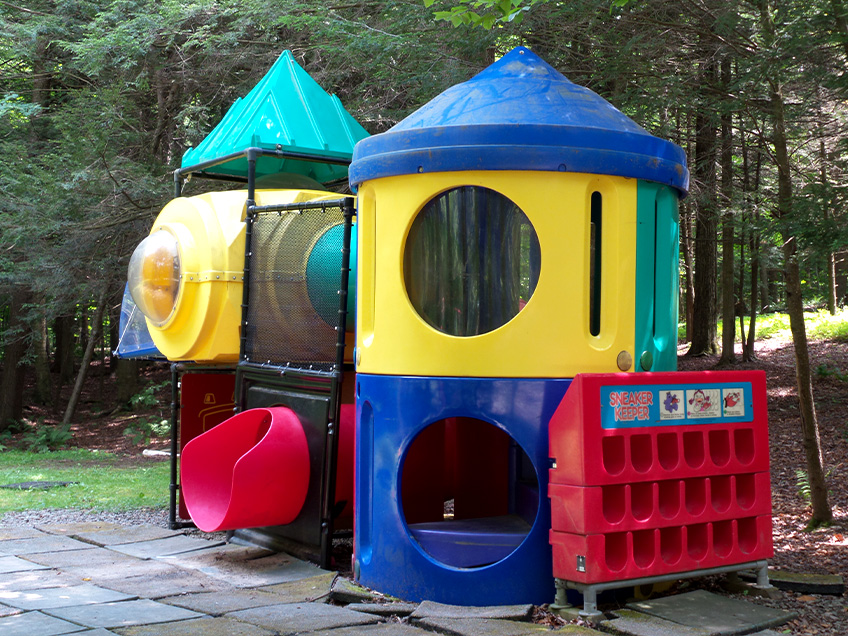 Here at Lakeside Campground, we have a fantastic selection of weekly activities – there's something for everyone!
Please check Facebook or message boards for communication.
The activities posted below were planned prior to the COVID-19 pandemic
and are subject to cancellation or modification.

3 message board locations: main gate, main bath house next to laundry room door, and next to office door.
(All listed events may be subject to change, so please check back frequently for updates.)
Train Ride Every Friday at 6:00 PM, and Saturdays at 11:00 AM & 4:00 PM.
Mother's Day Weekend
Saturday, May 9th
Mother's day crafts for Mom on back porch
Mother's Day Breakfast
Sunday, May 10th
9:00 AM at the Pavilion
Join us in celebrating Mom!
Menus will be posted on all the message boards.
Memorial Day Weekend
Saturday, May 23rd
11:30 AM to 12:30 PM - Annual Fishing Derby
Sunday, May 24th
Horse shoe tournament
June Jubilee
Saturday, June 6th
TBD
Happy Father's Day Breakfast
Sunday, June 21th
9:00 AM at the Pavilion
Join us in celebrating Dad!
Menus will be posted on all the message boards
July 4th Weekend
Friday, July 3rd
Friday July 3rd "Night of Remembrance" Sky Lantern Launch at Dusk $3
Saturday, July 4th
2:00 PM tie-dye on the beach. Bring your item to tie-dye
8:00 PM - Traditional "Celebration of America". Party time on the Beach. Bring a dessert to pass. Beverage & Popcorn provided
Christmas in July
Saturday, July 11th
Details to come.
Paint Party by the Lake
Saturday, July 18th
2:00 PM Paint Night. $30.00 per person. All supplies included. You don't have to know how to paint.
A local artist will take you through a step by step process that will allow you to finish a painting in one evening.
Appetizers will be provided.
It is a fun time. Lots of giggles!
Social on the Deck
Saturday, July 25th
5:00 PM - Bring an appetizer to share
Spaghetti Dinner at the Pavilion
Saturday, August 1st
Time?
7th Annual Trivia & Wings
Saturday, August 8th
Provided by: AP Entertainment has created 'Team Trivia with Musical Clues,' where instead of just a simple question and answer game, we give you an opportunity to listen to a song that has the answer in either the title, or the artist!
Halloween Weekend
Saturday, August 22nd
2:00 PM - Face Painting on the deck
Decorate your site. Saturday afternoon dress up parade. Trick or treat for the young and the young at heart.
Ending with a "kids evening" at the Gazebo
Chili cook-off
Saturday, August 29th
Time?
Labor Day Weekend
September 4th, 5th, 6th
Saturday September 5th - Fishing Derby
Sunday September 6th - Horseshoe/Corn hole Tournament
Cocoa and Camp Fire
Saturday, September 19th
7:00 PM - at the Pavilion
Year End Beach Party Pot Luck
Sunday, October 3rd
5:00 PM